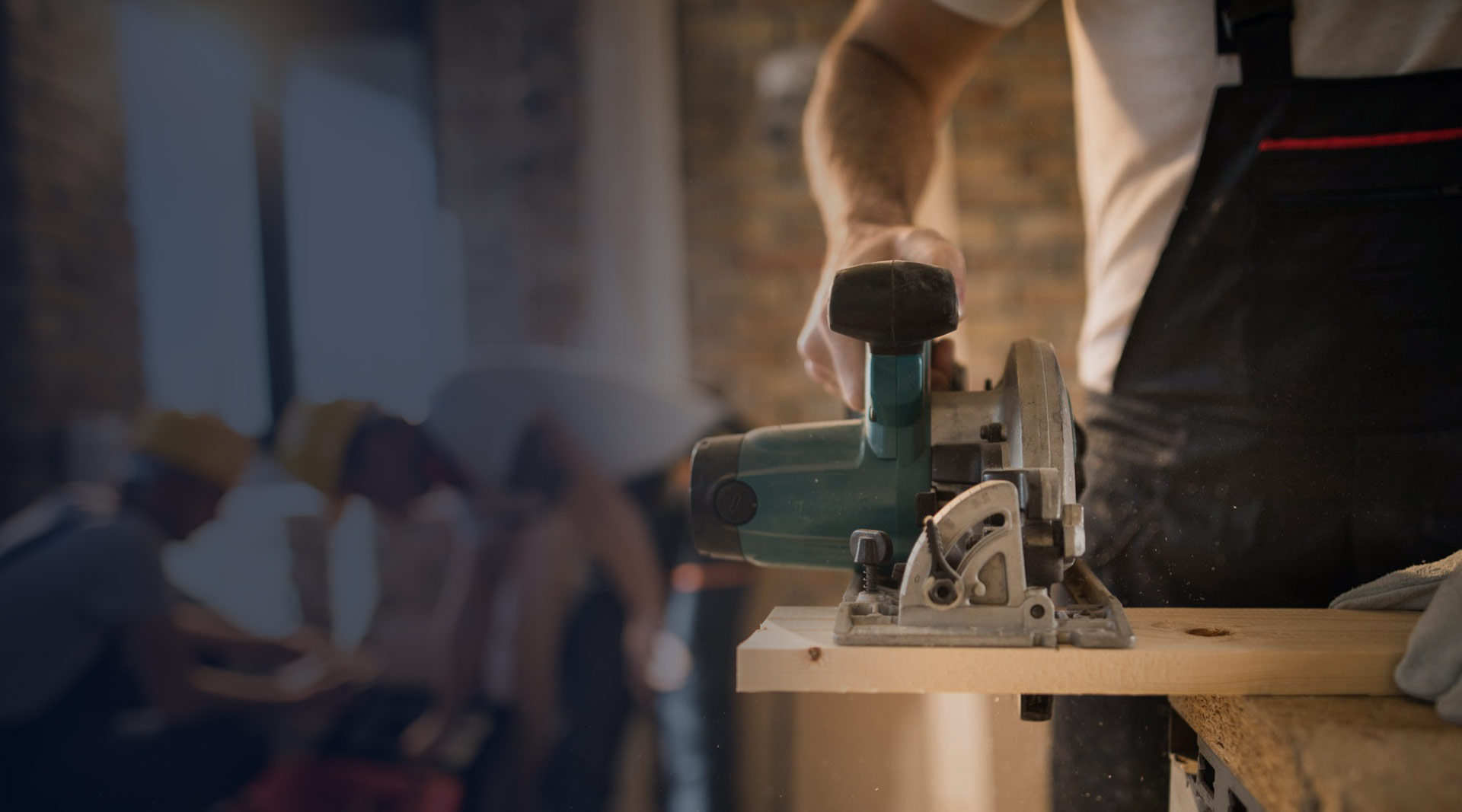 Handyman

Top Quality Services in

Ottawa/Gatineau Region
Our team handles everything from handyman services to complete renovation of your home, offering a wide variety of services.
Call Us Nowarrow_forward A full service for Residential, Airbnb,Property Management in Ottawa/Gatineau and surrounding community
You can finally relax and be sure that the job will be completed in a timely manner with great attention to details
Complete Handyman services
If you're planning a remodel, addition, upgrade or any construction on your home or business property, contact DailyFix Handyman for a
free estimate.
Laminated and Vinyl Flooring
Clogged Drains, leaky taps and Pipes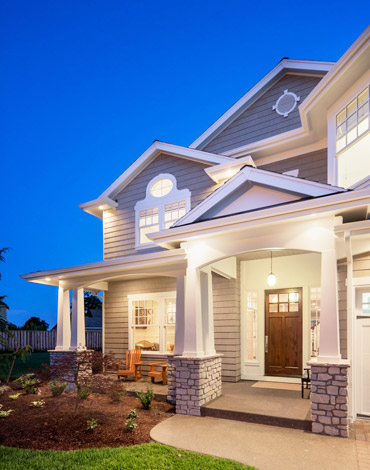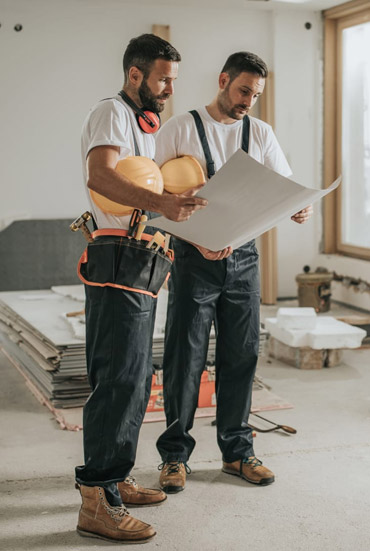 Within 48 Hours, get an Estimate from our professional
Here's a look at some of our services. You can learn more about our work in detail
residential, Airbnb, Property Management Handyman Services
We're the best handyman in Ottawa/Gatineau Region. Guaranteed!
We will provide you with the best repair services in Town and work with you to providing the best result.
Please contact us for a free quotation and tell us more about your project
Thank you for your interest in requesting a work estimate, please fill out the form and we will get back to you shortly.
Tell us a bit about your project and we will match you with the perfect local contractor for FREE.